Syrian actor and artist Faadi Sobeih was born in Damascus, Syria, on 1st November 1974 (currently aged 46).
His first days in his acting career began in 1998 in Damascus and became really famous. He is known for his acting in comedy and being featured in Syrian Drama TV. He loved acting when he was a kid and it was his dream to enter the theatre industry (higher institute of theatrical arts). He studied acting at a theatre academy/institute graduated from the theatre academy as a Syrian actor in 1998 and joined as a member of the Syrian acting society/association.
He played many different roles throughout his acting career. His most prominent and outstanding role was 'Slango' in the Syrian series 'Dai-3ah, Daa-y3ah, and had success in other series, 'Bokaat Daw' and 'Wilada min Al-Khasira'.
He continued his acting career whilst the war was occurring in Syria and acted in recent films that depicted the time of war and a war setting.
The Syrian Shaam Film Festival is an annual event that happens in Melbourne and Sydney at Hoyts cinemas. The festival presents Syrian films that are shot in Syria and have Syrian actors and actresses in them. In 2019, Faadi Sobieh starred in one of three films that was streamed in the cinemas called "Solo." He took the time off to come to Australia for the film festival and was kind enough to be interviewed by the 'Beloved Syria team.'
Watch the interview of Faadi Sobieh with Susan Dirgham and Sarah Nachar.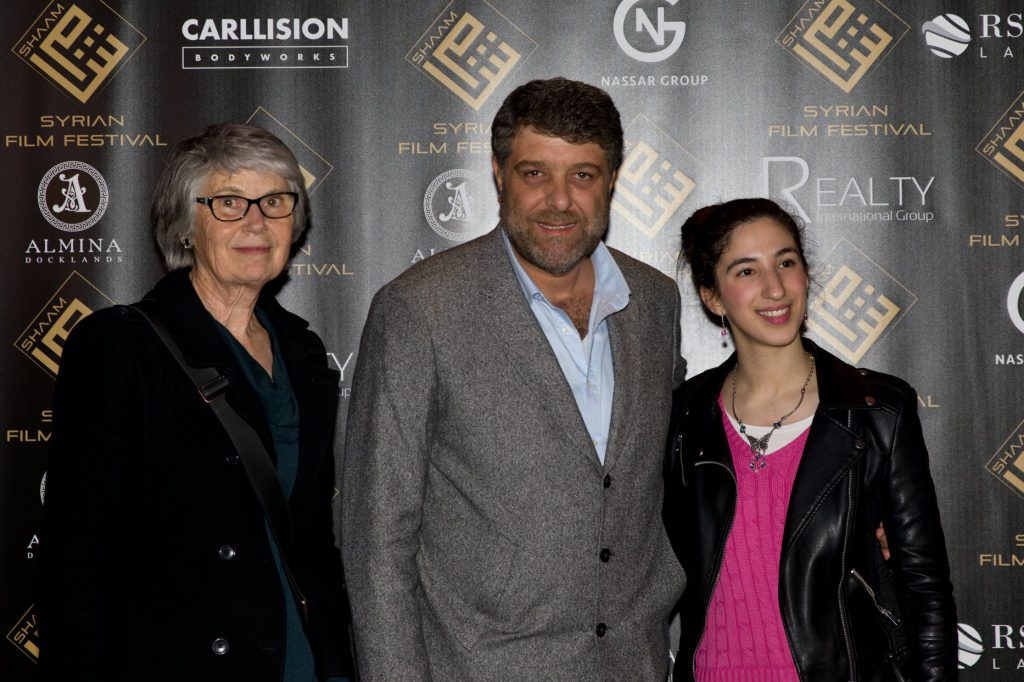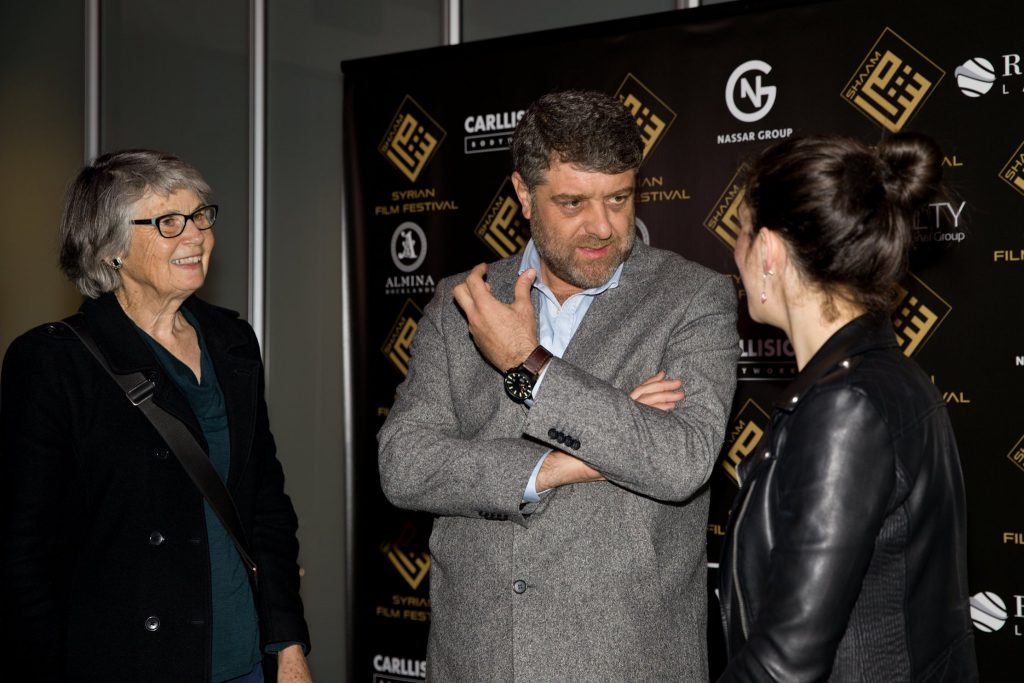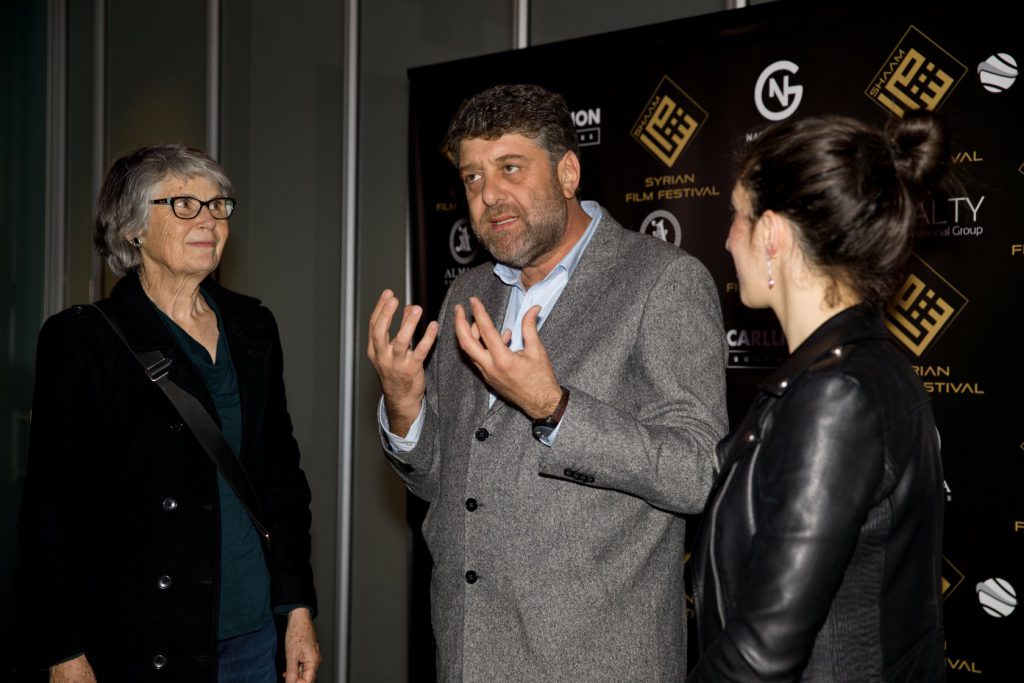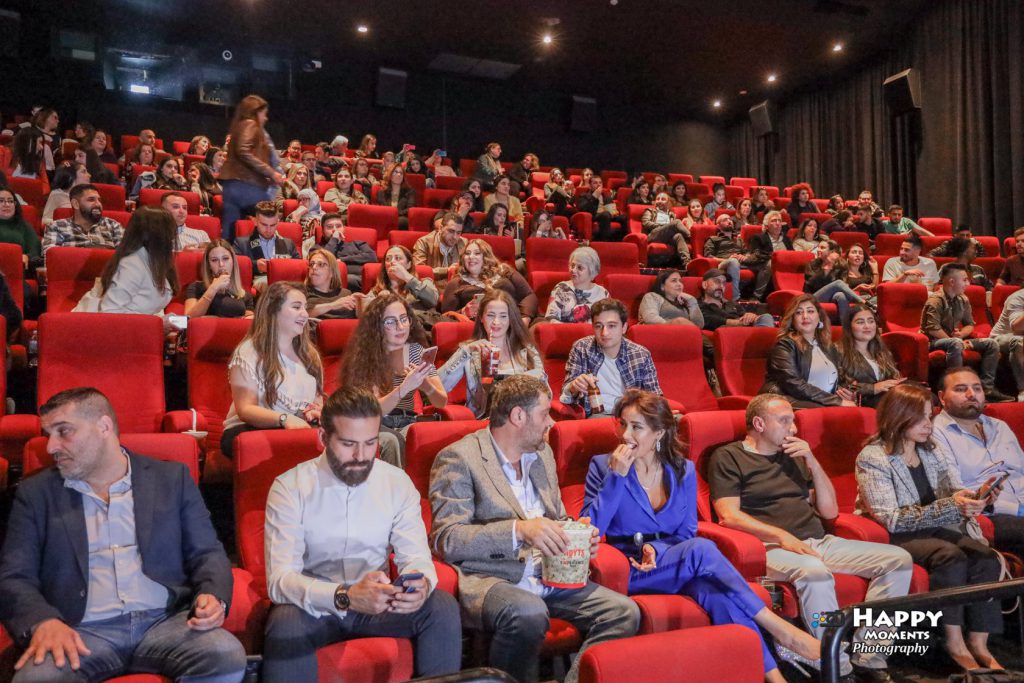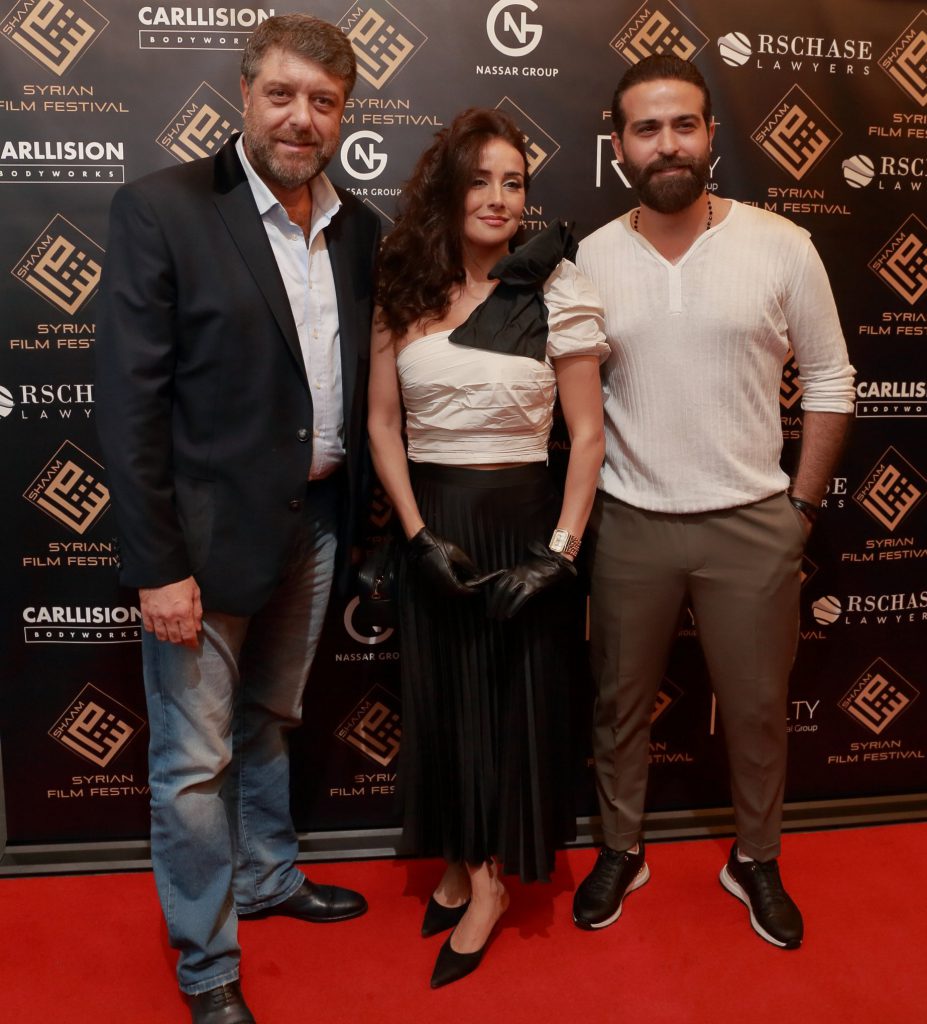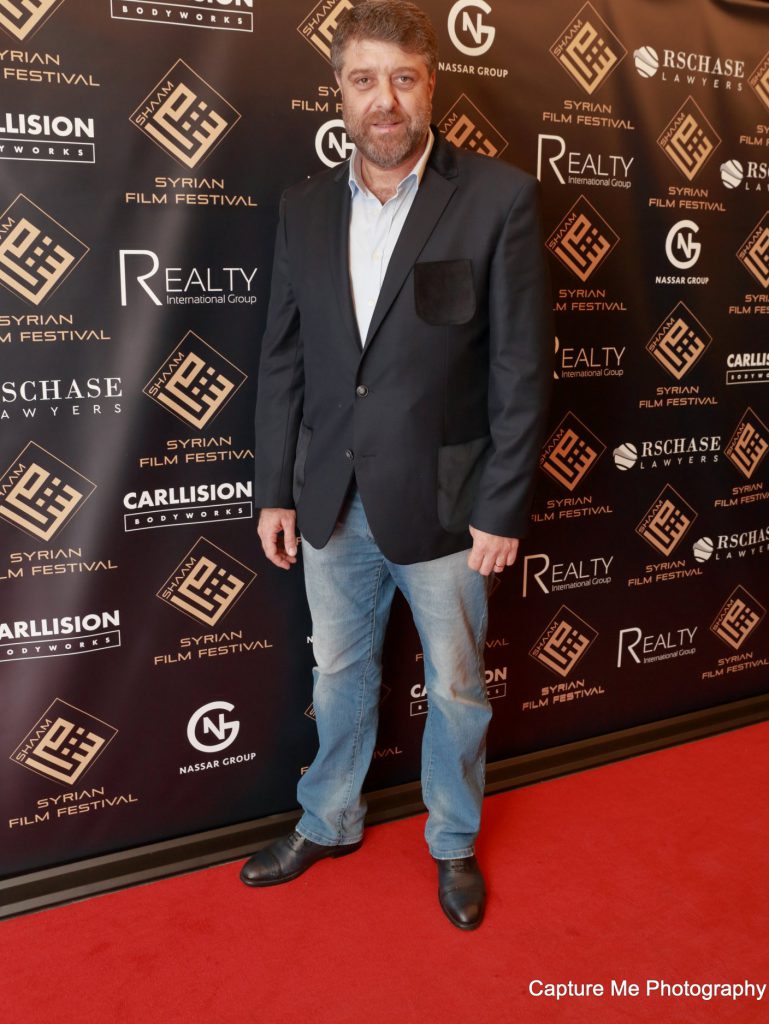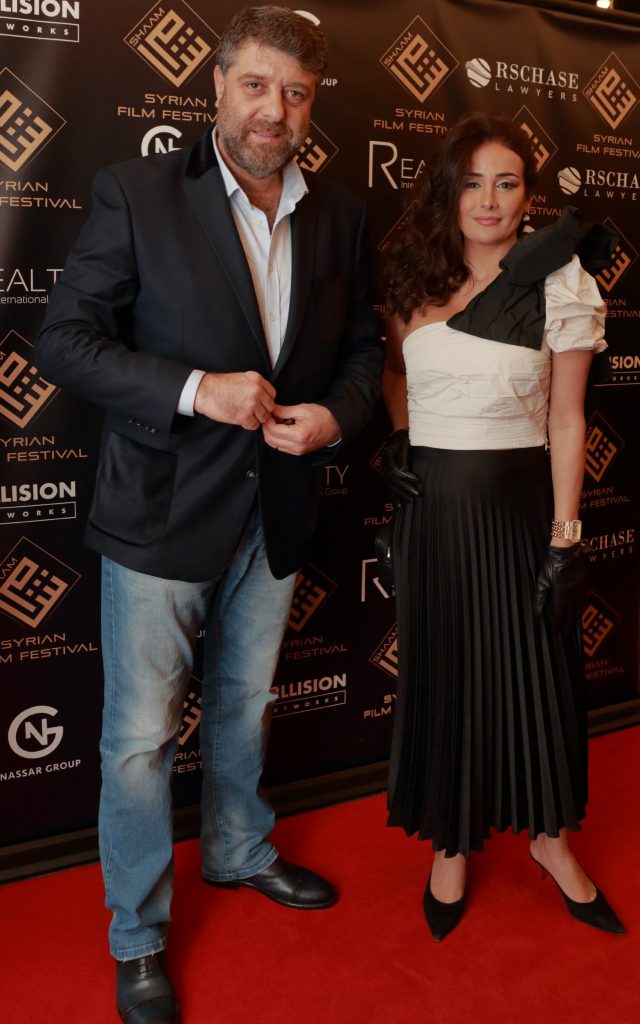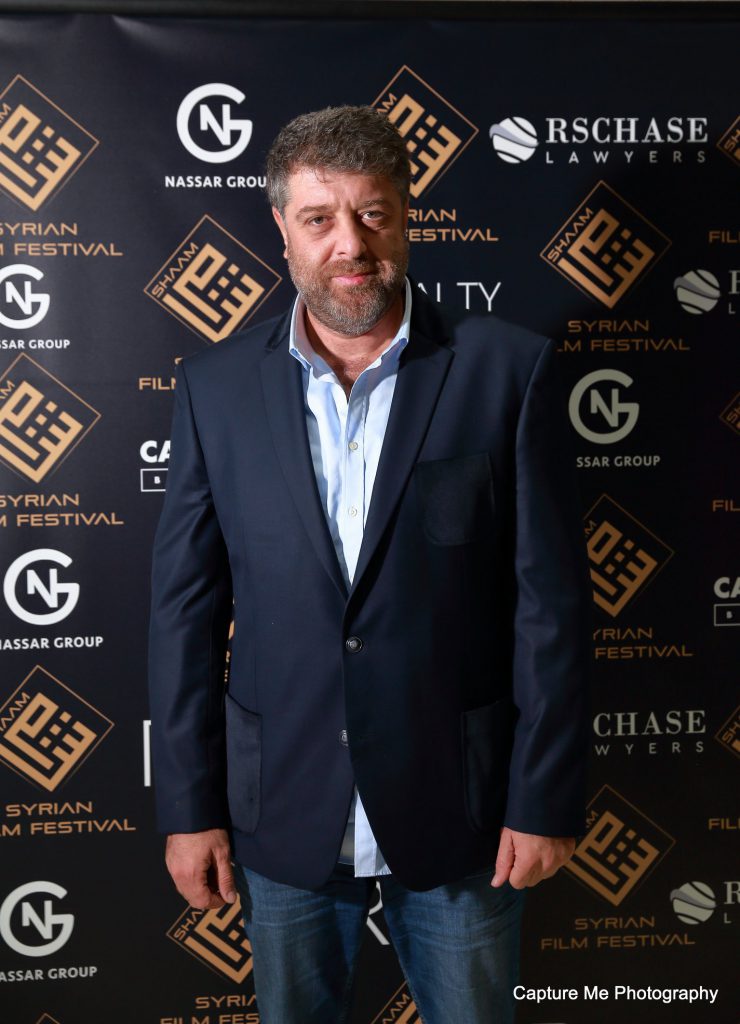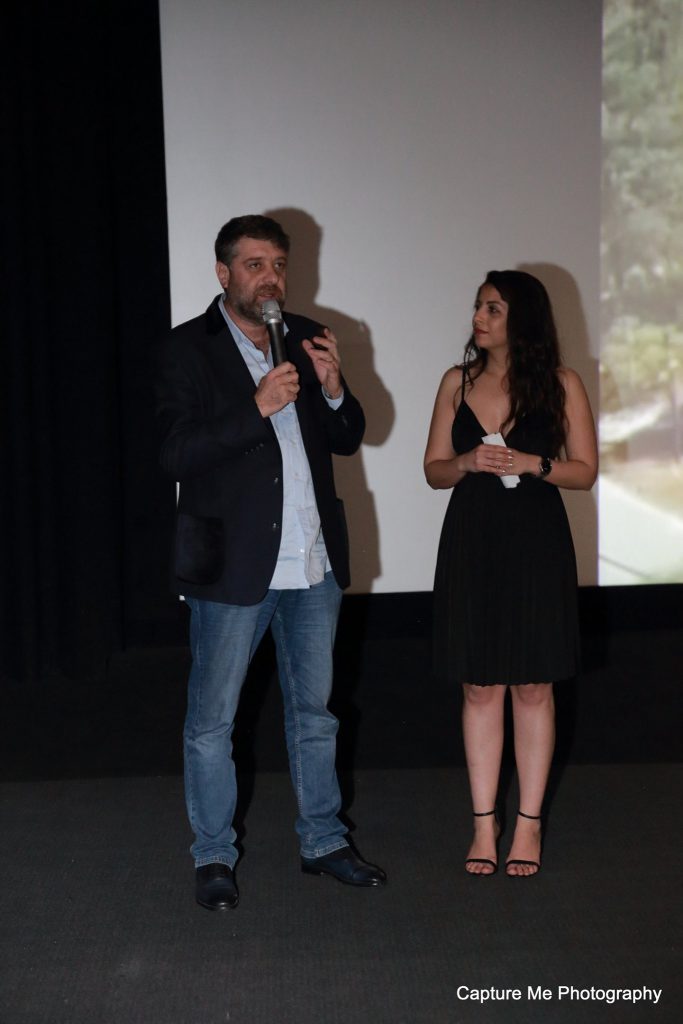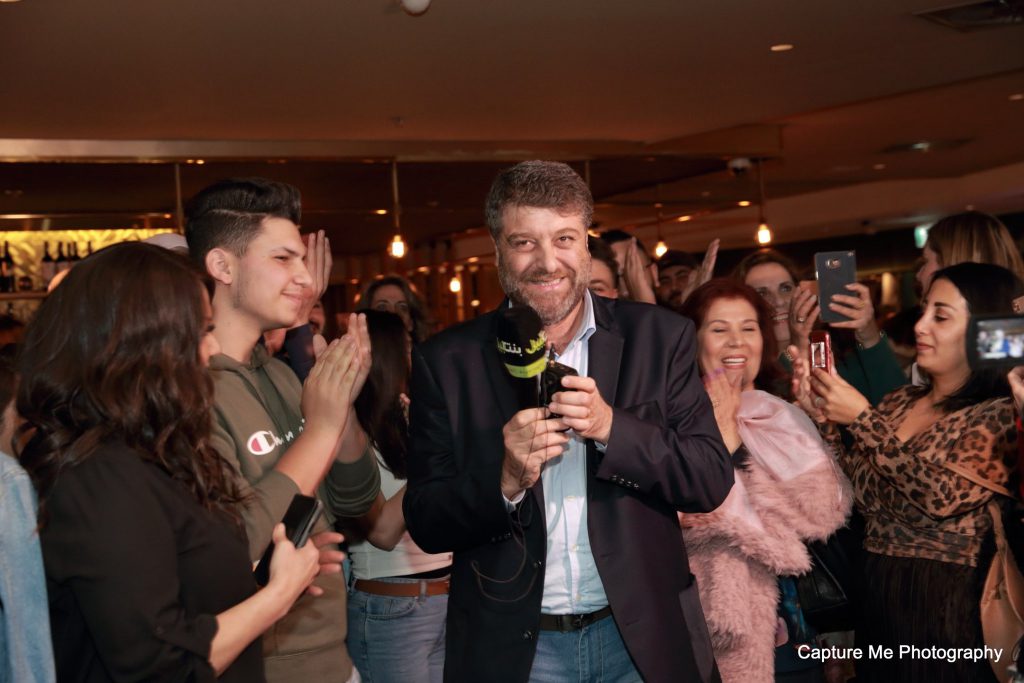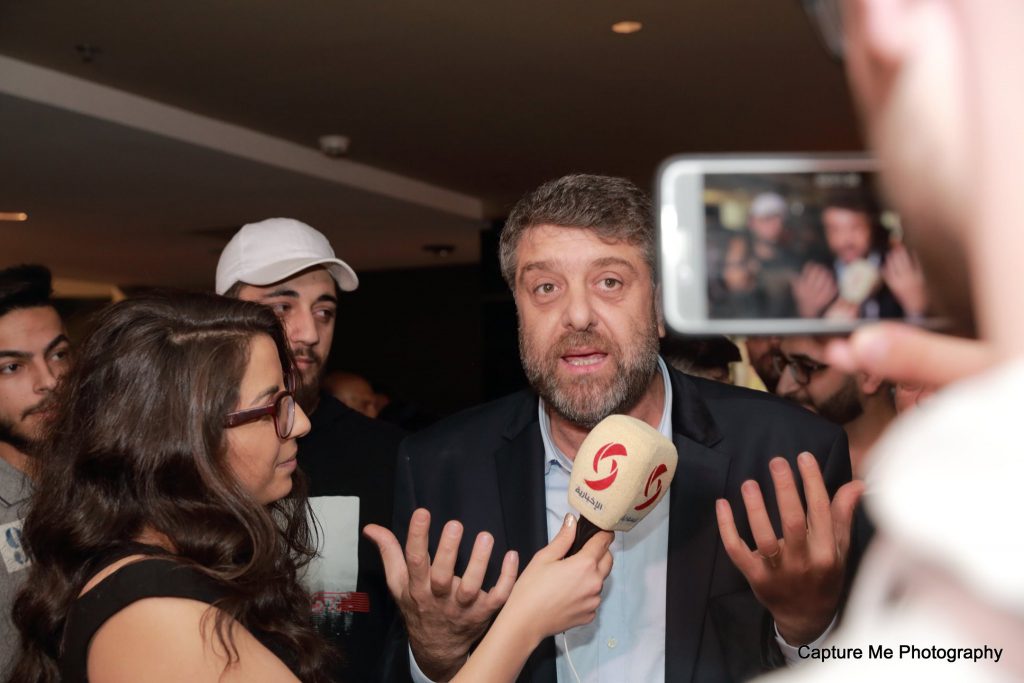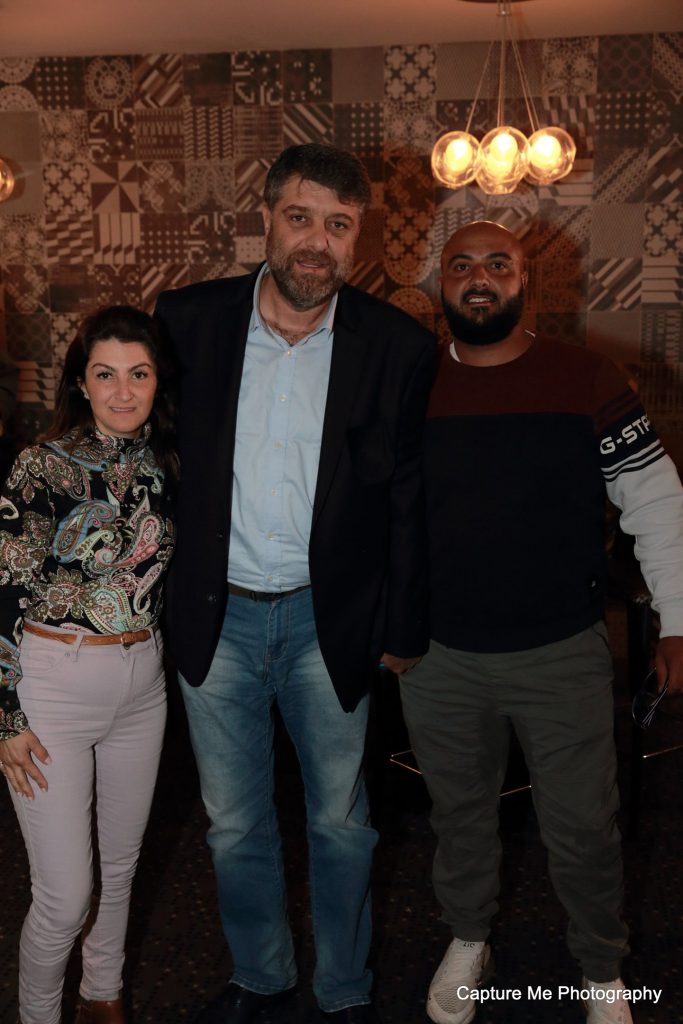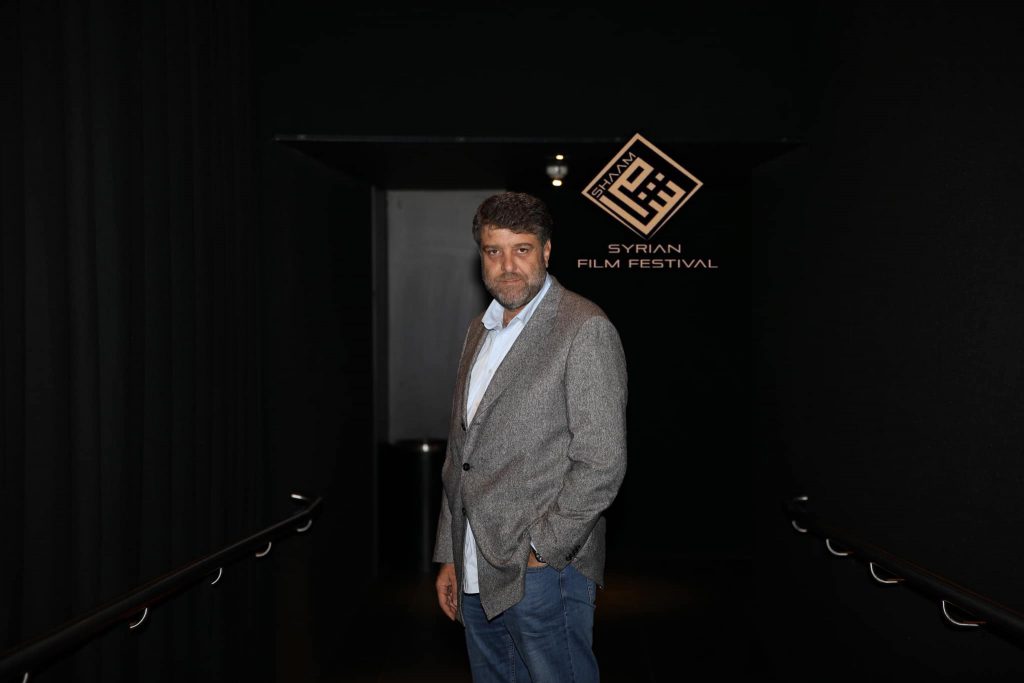 SOURCES:
https://www.youtube.com/watch?v=VxKRavK3gm4&ab_channel=%D8%B9%D8%A7%D9%84%D9%85%D8%A7%D9%84%D9%81%D9%86%D9%88%D8%A7%D9%84%D9%81%D9%86%D8%A7%D9%86%D9%8A%D9%86
https://l.facebook.com/l.php?u=http%3A%2F%2Fshaamfilmfestival.com.au%2F%3Ffbclid%3DIwAR06lCxhT_GPdDhRtaXc5HnrXoCfrT02Akq4IW4TRDQXMIRZ2PdN4DtvqNM&h=AT3RMjtxAPPr-PVbxhI3-ZuLflOqmUmQtGosi4j0RKiMFtxMdIXPf9KQcc81jRVk30CSg4FiKgI4YCHTsllDnSGzatXIXIz2JxPG52oFICVNtkiM8yN92ovgf_QjbzF_OZoVRA
https://www.imdb.com/name/nm5480677/bio?ref_=nm_ov_bio_sm
Facebook Comments